Basic-EKG training & Certification Course
Clinical Solutions provides Florida Board of Nursing-Approved Basic Electrocardiogram (EKG) training and certification in classroom settings throughout Florida in our locations near Fort Lauderdale and Orlando.
(Florida Dept. of Health Provider #50-12426)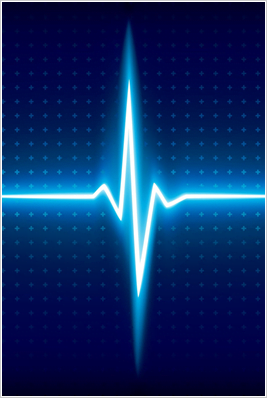 Clinical Solutions Medical Training's Basic EKG certification courses are approved by the Florida Board of Nursing and assist in developing confidence and knowledge of this necessary procedure.
This course will increase your confidence and is desired by those who find rhythm interpretation a challenge. This course is appropriate prior to the ACLS course for those who are new to EKG and require refresher course.
We will provide the latest in medical education technology utilizing PowerPoint presentations, Rhythm Simulators to give you the skills to interpret basic dysrhythmias. The electrical conduction of the heart as well as its anatomy and physiology will be covered in this course.
COURSE INFORMATION OBJECTIVES:
Interpret dsyrhythmias as well as normal rhythms.
Perform 5 steps to determine rhythm.
Describe electrical conduction of the heart.
Intended Audience.
ACLS Initial Providers.
Nursing.
Respiratory.
Allied health professionals.
Students in Health Occupations.
Our Basic EKG Courses are available in Fort Lauderdale and Orlando
Choose The City To See The Course Dates In Your Area